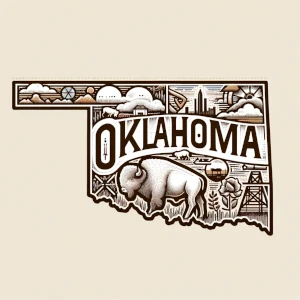 Explore 22 special Oklahoma-themed gifts perfect for all. From unique keepsakes to Sooner State treasures, find the ideal present for every Oklahoma lover.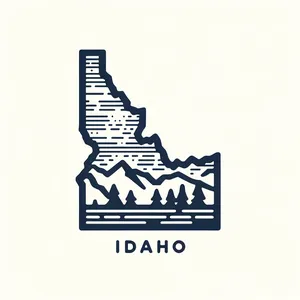 Explore 24 Idaho Gifts capturing the Gem State's charm. Find unique keepsakes and artisan crafts perfect for celebrating Idaho's distinct beauty.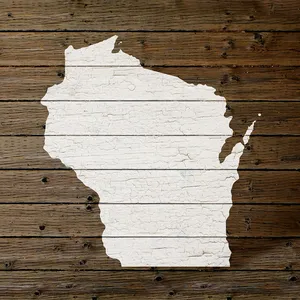 Explore our curated list of 31 unique Wisconsin gifts, perfect for any occasion. Discover charming, handpicked items that capture the spirit of the Badger State.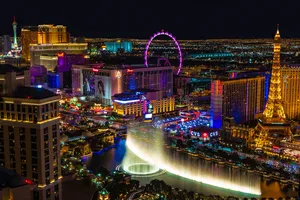 Explore 24 unique Nevada gifts that embody the Silver State's spirit. Find perfect gift ideas from Las Vegas, Reno, Lake Tahoe, and more. Browse now!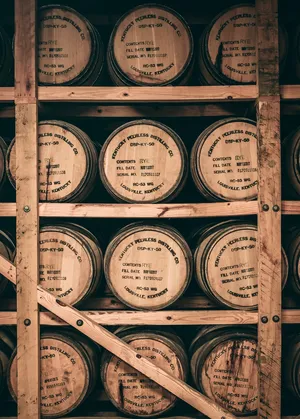 Explore 27 unique Kentucky gifts, perfect for Derby enthusiasts and Bourbon lovers. Discover exclusive Louisville crafts and Bluegrass treasures on our site!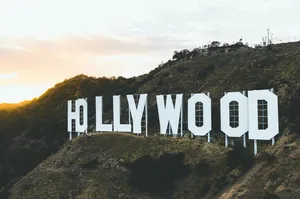 Discover 31 unique California Gifts ideal for Golden State enthusiasts. From Hollywood glam to San Francisco charms, find the perfect token of love.